Levenshulme High School Experience Request
If you are keen to gain school experience and would like to express an interest in visiting our school then please do complete the attached document and we will respond at our earliest convenience after receipt.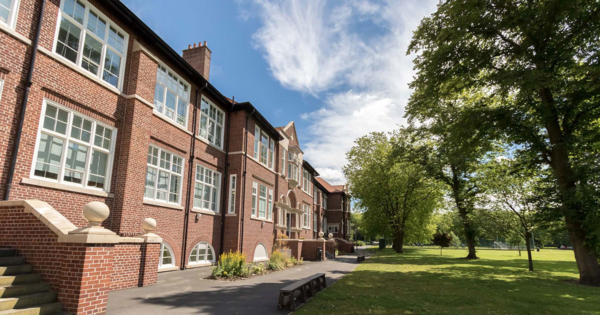 We are unable to guarantee every request due to staffing and in-school commitments but we will certainly see what we can offer in order to provide practical school-based experience.
We work in partnership with Teach Manchester to deliver a range of nationally accredited CPD courses and should you be interested in Initial Teacher Training then do browse the Teach Manchester website and click on the relevant ITT link to training needs.
Please complete and return the attached form to Mr P Taylor (Deputy Headteacher) or complete our online form below. Please note that any offer of school experience will depend upon completion of a DBS (police check).