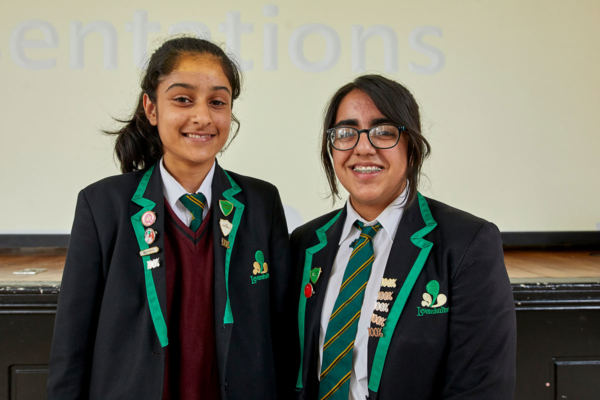 Employer-based Work Experience
If you are interested in gaining work experience at Levenshulme High School (e.g. Teacher Training) please visit our LHS Experience Request form.
At Levenshulme High School, we highly value our connections with former students. We celebrate the achievements and experiences of our alumnae with students, staff and the local community.
We want to keep in touch with our former students and hope to be able to work with you in the capacity of volunteer, mentor and/or inspirational speakers.
If you are a former student and would like to be contacted about the possibility of working with us, please complete the form below:
Ex-student Contact Form
This form is for ex-students only, in relation to pathways/careers.