EduLink One
EduLink One is the most convenient way to receive up to date information about your child's homework, timetable, progress reports, attendance, conduct and much more, direct to your phone or PC.
---
Accessing EduLink One
There are two ways to access EduLink One:
Via the website. This link this will take you straight to the EduLink One login page for LHS:

By downloading the app using these links:
Enter the School ID Levenshulme or Postcode M191FS and press Next. Enter the Username and Password that has been sent to you from edulink@levenshulmehigh.co.uk.
EduLink is very easy to use so please explore the various features and email office@levenshulmehigh.co.uk if you have any questions.
Your child can also join EduLink using her school Microsoft account and she has been sent an email with these instructions.
---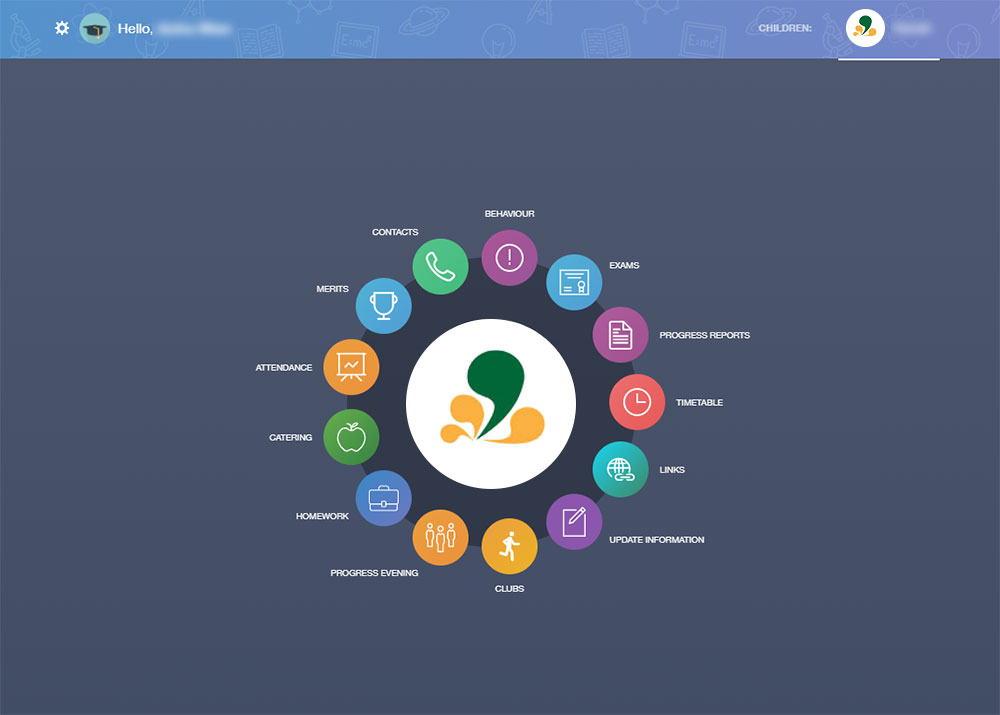 Features
Here are the features available in EduLink (the view will look different on a phone):
PROGRESS REPORTS – shows all of your child's progress reports
TIMETABLE – shows your child's current timetable, with a separate tab for each day
LINKS – includes links to other school systems (similar to 'resources' section of the school website)
UPDATE INFORMATION – allows you to send us a request to update yours & your child's information
CLUBS – will show any clubs your child is registered to attend
PROGRESS EVENING – in future you to see the details about a parents' evening and to book appointments
HOMEWORK – shows your child's current homework
CATERING – this will let you see your child's recent catering purchases and what the current £ balance (your will still use ParentPay to top up the balance)
ATTENDANCE – shows your child's attendance data for today, this month and so far this year, each on a separate tab
MERITS – shows all the merits your child have been given
CONTACTS – shows the contact information that LHS has for you
BEHAVIOUR – lets you see any sanctions your child has been given
EXAMS – shows detailed information about upcoming Year 11 exams
MESSAGES – there is a message button in the bottom right of the screen. Here you can read messages sent by the school