Writing the Pandemic: Manchester's Young Voices ( Published: 12/06/2020)
Students at Manchester high schools and colleges are invited to send in their responses to life in lockdown. Entries can be letters, poems, short stories or reports, up to one page in length.
What do Manchester's young people think? Entries will be posted to a special supplement issue of leading international arts journal, The Manchester Review.
---
Have you been stuck at home?
Have you noticed the world changing around you?
And your world too?
Have you been writing about lockdown?
Would you like to write about this 'new normal'?
---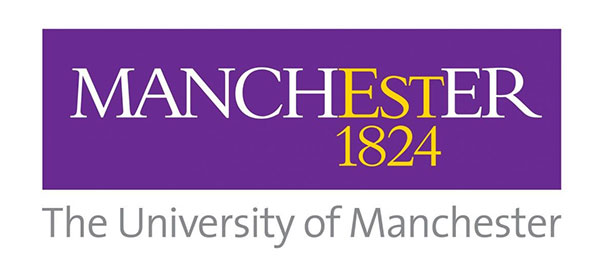 Put your Feelings into Words
To be part of this project, all you need to do is email your response to life in lockdown to:
creative@manchester.ac.uk
Dates
The deadline to submit your writing is 5pm, Friday 26 June 2020.
Prizes
There will be prizes for the ten best entries, including books and mentorship sessions with professional writers.
Judges
All writers' work will be read and judged by professional writers at The University of Manchester's Centre for New Writing, led by acclaimed poet, Professor John McAuliffe.
Further information can be found on the Creative Manchester website.